Wayfinding
Directory / Directional or Wayfinding systems
There are many Directory / Directional or Wayfinding systems available and McDonald Signs prefer to use our tried and true systems. We offer professional help and assist in advising the correct personalised requirements.
Whether your building requires a new directory board advising the public where all the tenants are located or if your existing boards just needs updating or revamping, we are the experts in achieving the best results for your signage solutions.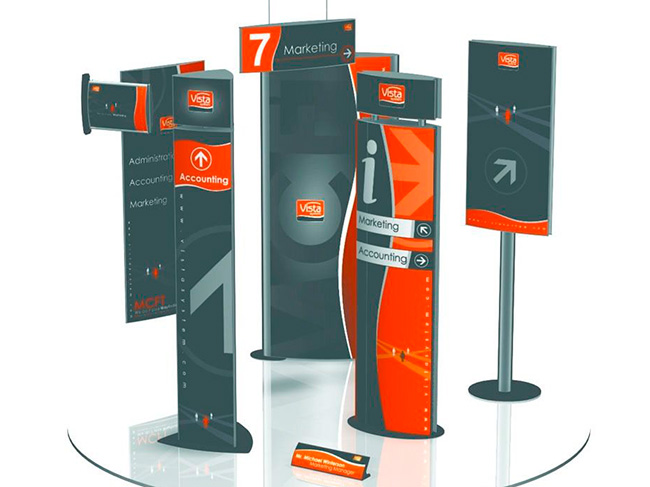 Clear and concise Way finding and Directional signs offer direction and identification and are an effective way of assisting visitors to your premises. They are used widely in areas such as universities, hospitals, corporate buildings, government offices, council signage, shopping centres, hospitals to name a few.
McDonald Signs are on hand to assist you in designing your directional requirements and help evolve a signage system that works, is cost effective and simple to maintain.